I'm obsessed with Paula Deen.  I'm going to be honest though, skinny Paula doesn't do it for me.  I miss extra-butter Paula.
Y'all are going to love this recipe!
These cookies are great for the amateur baker.  They are so simple, require few ingredients, and are fun to make.  I bake these for my best friend's birthday every year.  It reminds me of a chocolate munchkin from Dunkin' Donuts in cookie form.  They're light, airy, and not too sweet.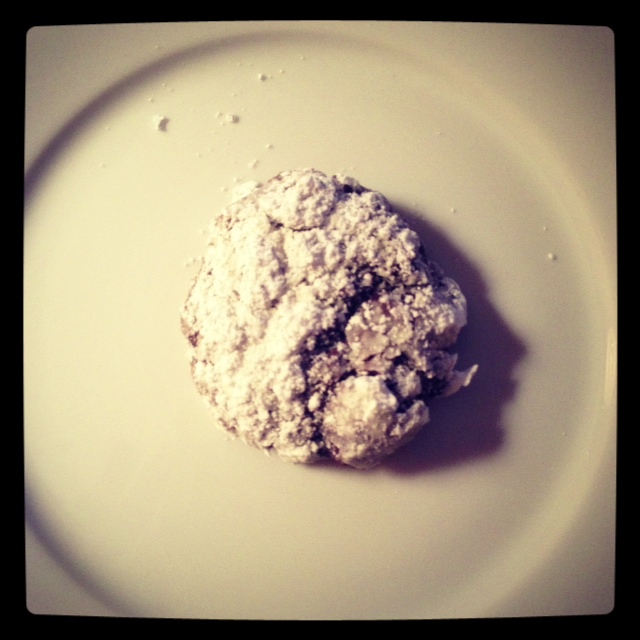 What's your favorite kind of cookie?