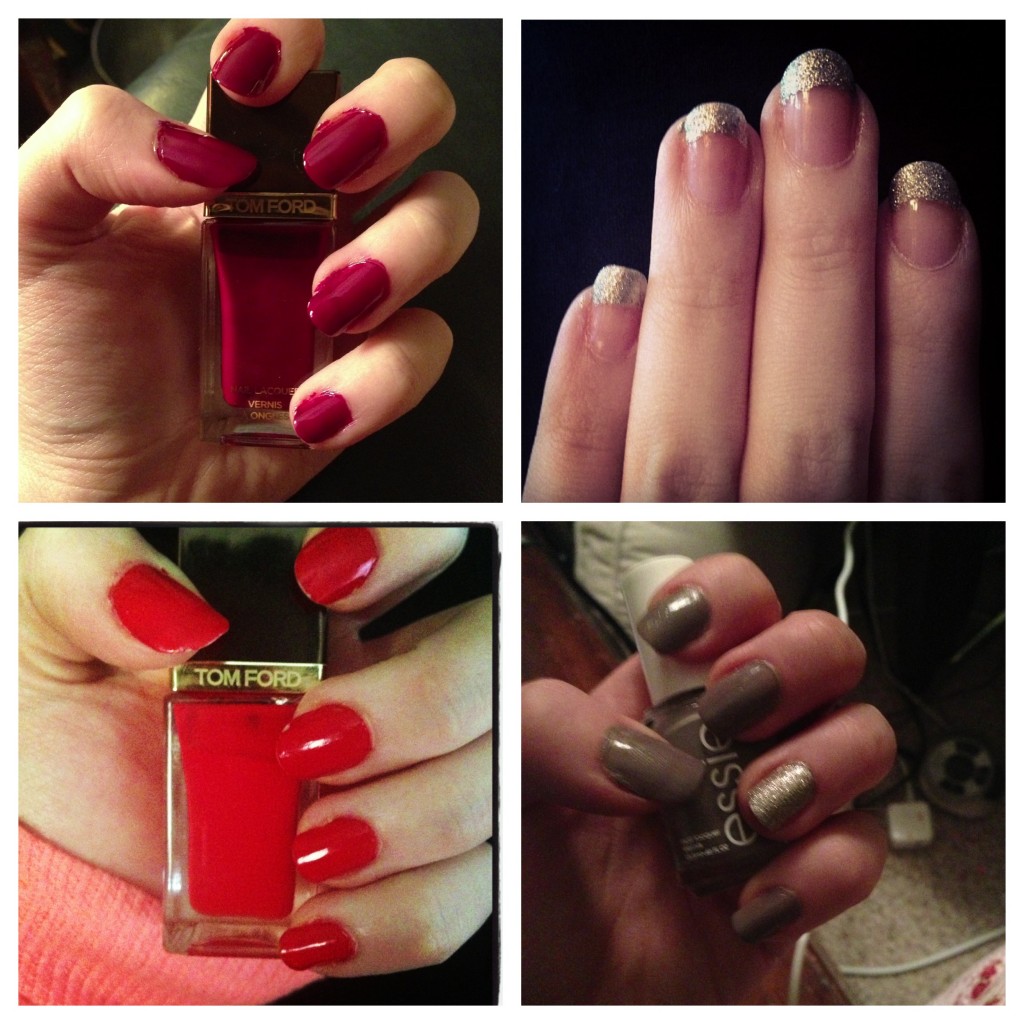 Clearly my Intsagram is chalked full of manicure pictures.  I incessantly change my nails polish.  It's become such an addiction, I actually keep nail polish remover on my nightstand.  I do not have naturally nice nails.  I started biting my nails when I was about 5-years-old and quit only a year ago.  Any former nail biter will tell you that the constant gnawing ruins natural nails.  Thankfully, I'm also addicted to QVC and discovered Perfect Formula.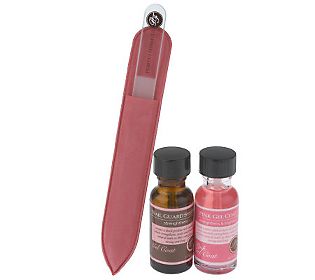 Perfect Formula is a gel-based product that you use as a base coat to help strengthen your natural nails.  It comes in a clear or pink shade.  The pink shade is great if you don't want to wear any nail polish.  It brightens your nails and looks like an instant French manicure.  It does, however, alter the color of your nail polish on occasion.  For instance, if you wear a red nail polish and use the pink gel coat, you're polish tends to look a bit more purple than red.  A glass nail file is also so important!  I promise you'll notice a difference if you invest in one.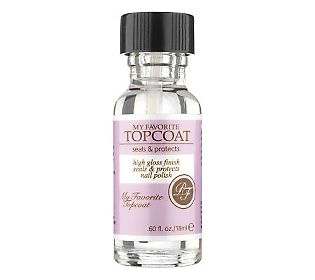 The top coat is amazing as well.  I've never been a fan of Seche Vite because the smell is horrendous, it dries out quickly, and the warning label just isn't normal.  This helps maintain your manicure and adds a lot of shine.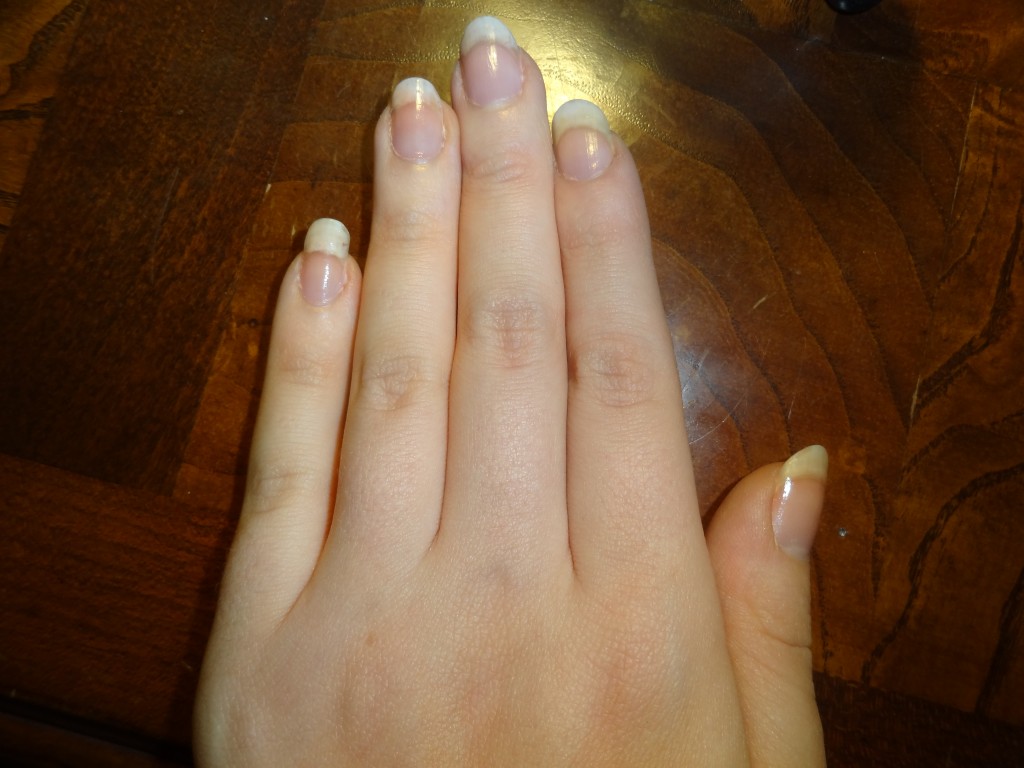 If you keep a look out, QVC usually has mini-sets, so you can try out all the products.  I've also seen the pink gel coat at Sephora.  Definitely give this one a try!