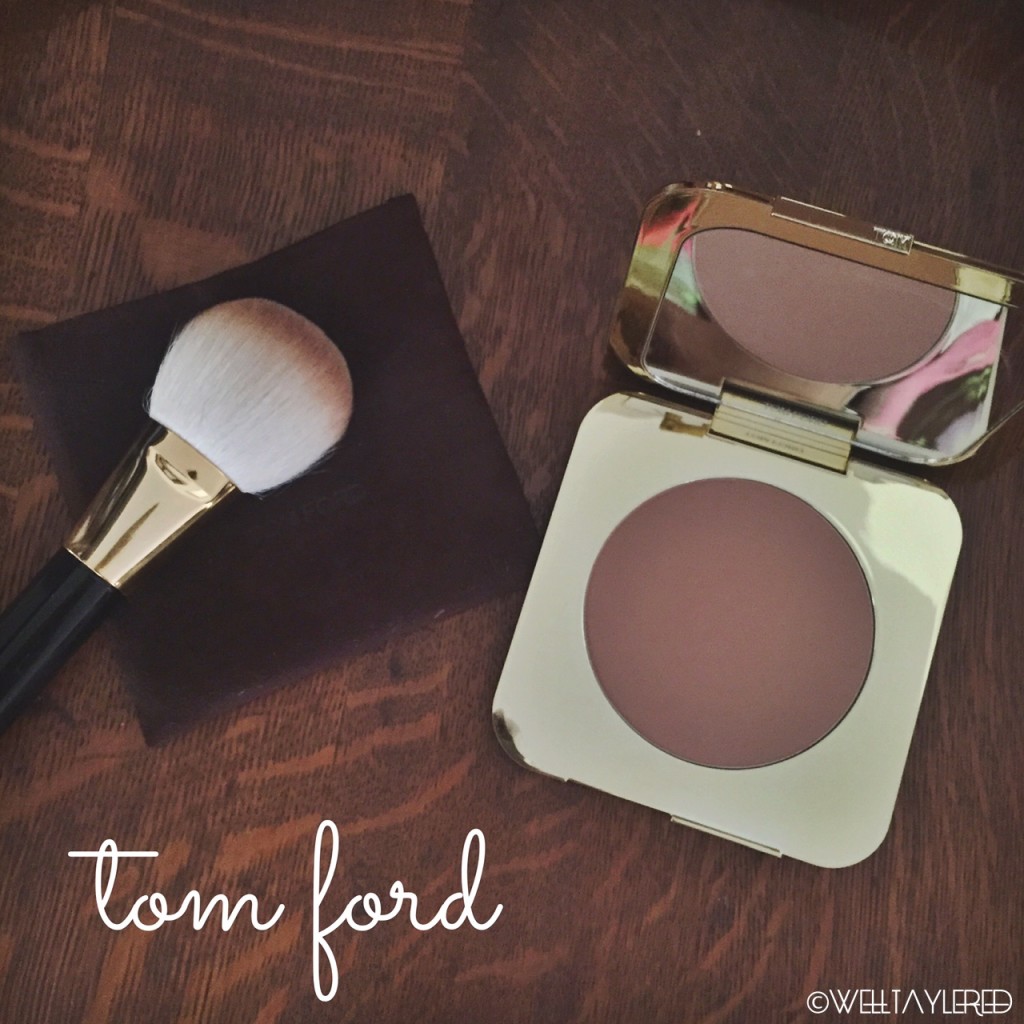 I can't believe I did it either.
(I thought that was the prefect opening sentence.)
I purchased the Tom Ford Bronzer in 'Terra' and the Bronzer Brush over the weekend. Although I haven't spent much time with these products, I've been a bronzer addict long enough to know a good thing when I see it.  I had been contemplating these items for months.  When I saw J.Lo holding this bronzer backstage on her HBO special… Well, you know me, that's all it look.
I've been very skeptical and critical of the Tom Ford beauty range.  It has been brought to my attention many times that if you dissect the "price to product" ratio, Tom Ford's products aren't actually that out of line in terms of pricing.  Let's be honest.  Bloggers can do all the QuickBooks they want on grams/ounces to price point… The bottom line is when you walk into a department store and see a $95 price tag on a bronzer, it feels like extortion.
Tom is one of my favorite men in life.  Like, to the point that I chose to spend my Valentine's Day at a Neiman's counter with him.  (I was also with another bitter employee who had the easiest sale in the world and acted like my existence was a bother.  She also failed to tell me just a few days later there would be a GWP.  I'm still recovering from that.  You know how I feel about free things. Go to Nordstrom. End of side note.)  Back to where we were… I live for Tom, but his makeup doesn't excite me the way NARS and Burberry does.  That is personal.  Many don't feel the same way… like at all.  I get it.  My point is that as a girl who is incredibly skeptical of the range and the prices, I can honestly say this was worth every penny.
Okay, now that I've convinced you it's worth the price point, let's talk about the actual details.  Personally, I think 'Terra' works well for light-medium to medium skin tones.  Not only is this product rich in pigment, but it has this burnt/terracotta color that really flatters tanned skin tones.  It's also matte, so it's great for contouring or bronzing the whole face.  The packaging is out of this world.  These two products sit on my makeup vanity and I won't let any other products touch them or go anywhere near them.  All of my other makeup knows these two are my favorite kids.
The bronzer brush is extraordinary.  It has great weight to is, so it feels luxurious, and it's so soft.  I've heard many complaints that the bronzer brush is too big for contouring, or even bronzing.  Many people I've watched on YouTube say they mainly use it for powder.  I used this brush to attempt a contour, and pardon my French, but I think that's a pretty damn good contour I've got going on below.  I will say, however, that I think I'm going to need one of those brush guards, so that when it dries after washing, it maintains the perfect shape.  But, again, let's be honest, washing brushes isn't something that happens too often.  Oops.
Final Verdict: I usually stew over expensive purchases, but this is one instance where I can say that if you've been waiting to bite the bullet, just do it!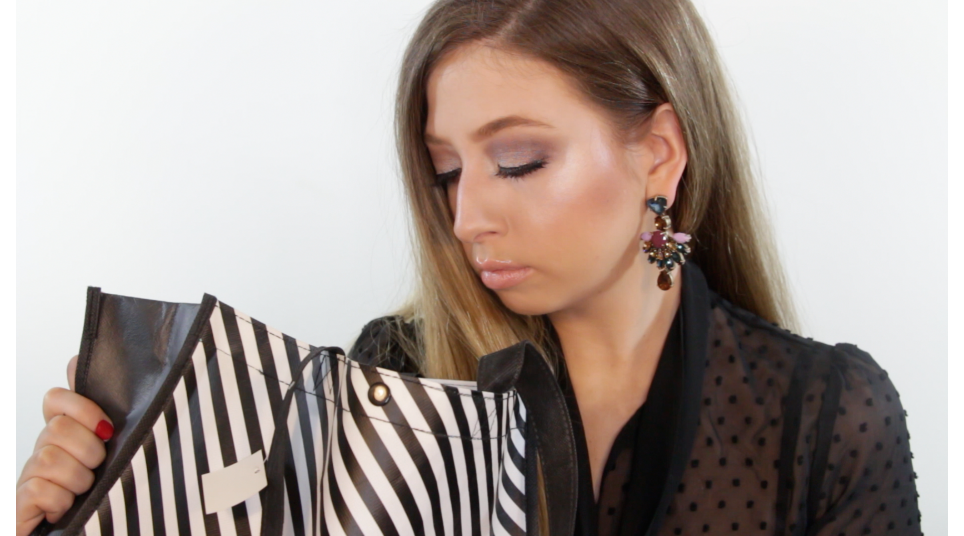 If you missed my empties video, you can watch it HERE.
If you've tried any Tom Ford blushes or his blush brush, let me know!
---
---
You might also like
---